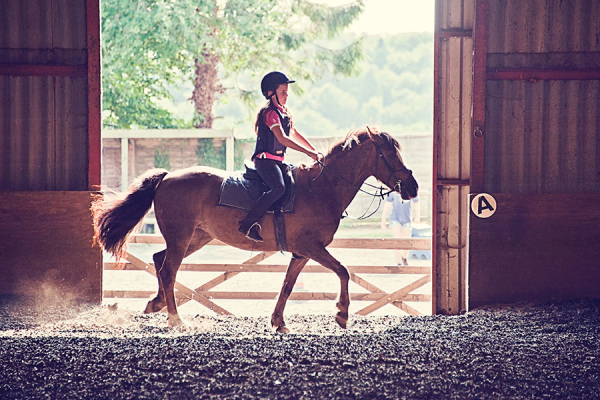 Lean on Ag won't be the first or last in the Industry who's Mission is to Implement Lean within Agriculture Operations. HOWEVER, we are the only Partner who has Family Farming, Corporate Farming and Operational Excellence Experience. We have made the transition smoothly between industries implementing. During the Initial Assessment you will see LeanOnAg strengths and Knowledge on display. With your input and our experience we will Identify, Define and Prioritize the 365-Plan together. We are confident we will be able to create the custom plan from our time with your Operation.   
The 365-Plan is step two of the Partnership that you form with Lean on Ag. Jointly created, it is 100% unique to your operation. NO cookie cutter solutions, or "used it there so it will be the same here". We are your trusted partner in this process of improving exactly what helps you on the pathway to success. We focus on the things you want to improve and implement. The 365-Plan is a Structured Strategy towards Success since Hope isn't a Strategy.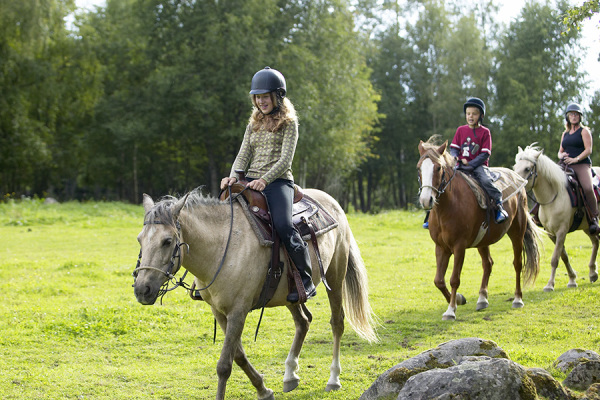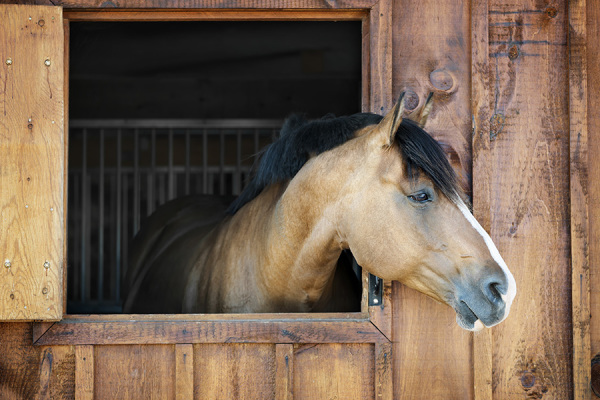 The Barn of Lean brings to Life the 365-Plan through the a structured roll-out of the tools. In the Manufacturing World it is named something similar but in the Ag Operations the importance of the Barn has a deep history and was a perfect fit for LeanOnAg. We are with you each step of the way as you utilize the tools with your 365-Plan. Again, our Mission is to ensure you are Successful and comfortable within our Barn.